Former Incisive Media chair Dame Helen Alexander passes away
August 7, 2017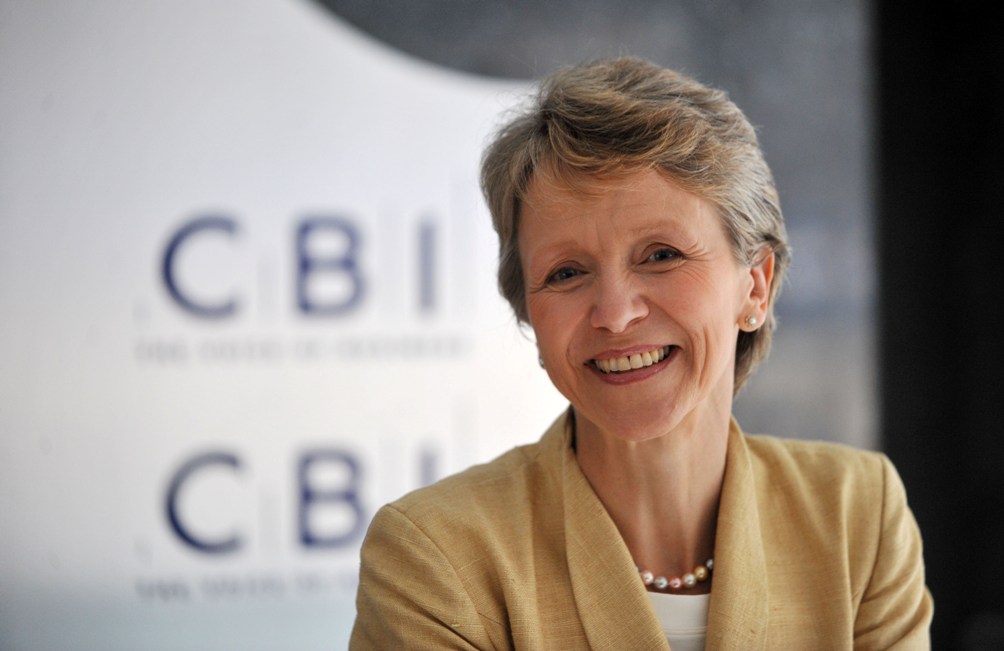 Dame Helen Alexander, a former chairman of Incisive Media and the first female president of the Confederation of British Industry (CBI), has passed away aged 60.
She was chairman of Incisive Media between October 2009 and December 2014 and played a key role in the development of the business.
Tim Weller, chairman of Incisive Media, said: "Helen was a wonderful, inspiring and compassionate woman. She was a great listener, warm and effective.
"It was an enormous privilege to work with her when she was chairman of Incisive Media and I will miss her tremendously.
"My thoughts are with her husband Tim and her children Nina, Greg and Leo at this very sad time."
Dame Helen held a number of influential business roles during her career including chief executive of The Economist Group between 1997-2008 and board roles at Rolls-Royce and Centrica. She also led the CBI between 2009 and 2011 in the wake of the financial crisis.
Throughout her career, Dame Helen was seen as a trailblazer for women in business. Alongside Sir Philip Hampton, she headed up the Hampton Alexander Review, which focused on boosting the role of women in senior business positions.
---
Share: