InvestmentEurope launches event in Helsinki
October 9, 2019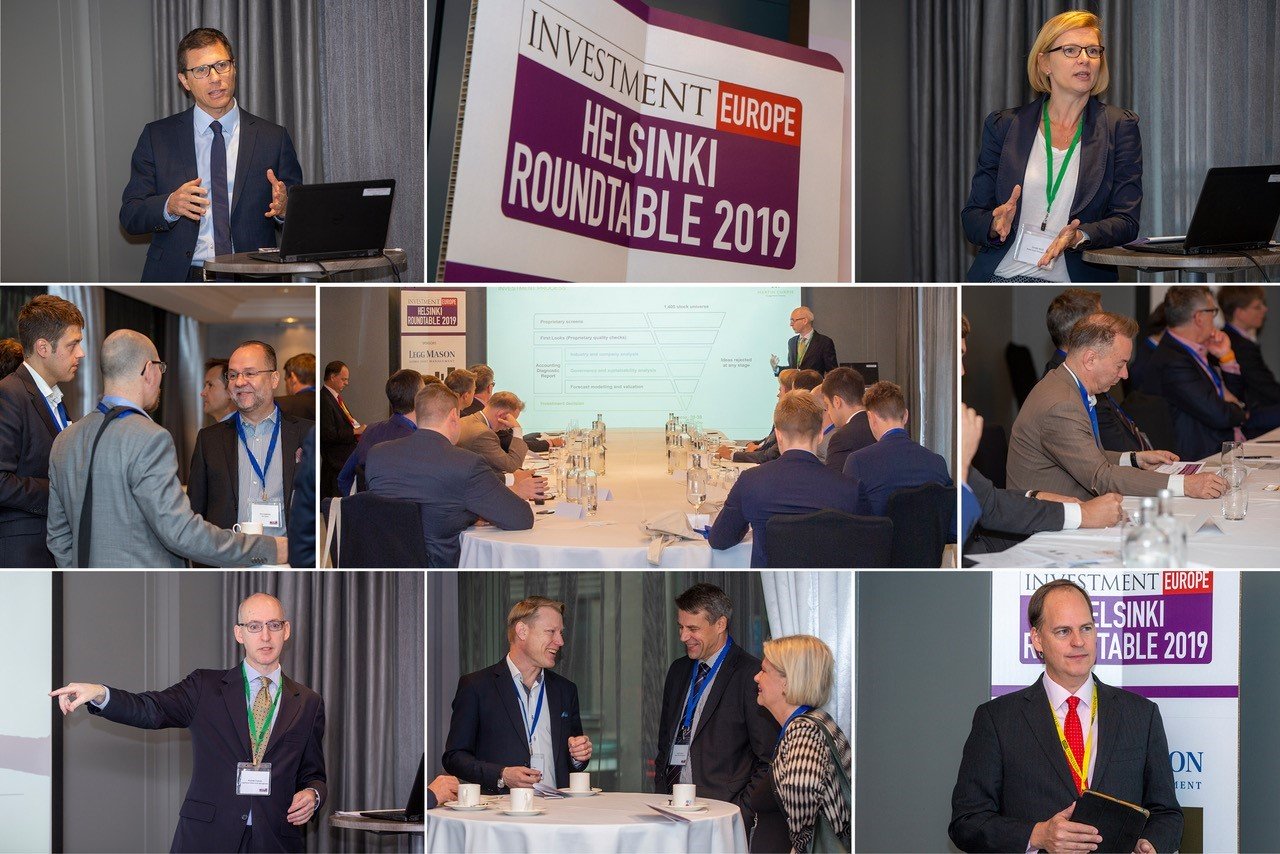 The first InvestmentEurope Helsinki Roundtable took place in the Finnish capital on 24 September, with presentations from leading asset management companies; Legg Mason Global Asset Management, Pictet Asset Management and Majedie Asset Management, for locally based fund selectors.
Hosted by InvestmentEurope, the fantastic launch event featured insights into Asian and US equity, at a time of trade conflict between the world's biggest economies, China and the US, albeit with strong long-term arguments for maintaining exposure to both.
ESG and impact investing were another area of focus for the Roundtable, reflecting growing interest in investment solutions that can help internalise the externalities causing global warming and ecosystem destruction.
With 17 leading fund selectors in attendance, this was an excellent launch event for the brand and is part of our ongoing commitment to the Nordic region, making this a must-attend event for 2020.
Kevin Sinclair, managing director of the investment portfolio at Incisive Media said: "We are delighted with the success of our first event in Helsinki.  InvestmentEurope has been running events in Stockholm, Reykjavik, Oslo and Copenhagen so hosting this regional event in Helsinki was an obvious next step. It was a superb turnout of top asset managers and key fund buyers and we look forward to hosting the event again in 2020."
A full report will feature in an upcoming issue of the  InvestmentEurope magazine.
---
Share: