Our
culture
We recognise that people are attracted by opportunities to grow and thrive in a supportive and entrepreneurial environment that encourages and nurtures innovation.
Our staff play the leading role in our success, building market-leading brands and keeping us at the forefront of our markets.  We have an open and transparent environment.  One that is challenging, evolving and very rewarding.
This is the culture that develops our people and enables us to grow.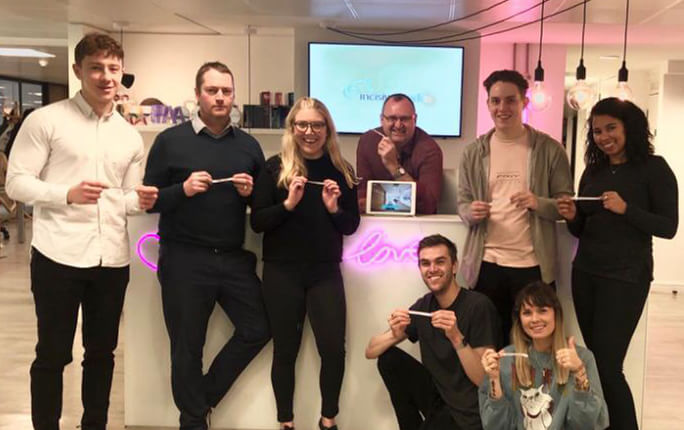 Our

values
We are passionate about our people, products and customers and our values are at the heart of our business; they define us and they are how we conduct ourselves both as a company and as individuals.
Our values are summed up as; integrity, teamwork, innovation, trust, good judgement, passion for our work, curiosity and an entrepreneurial spirit.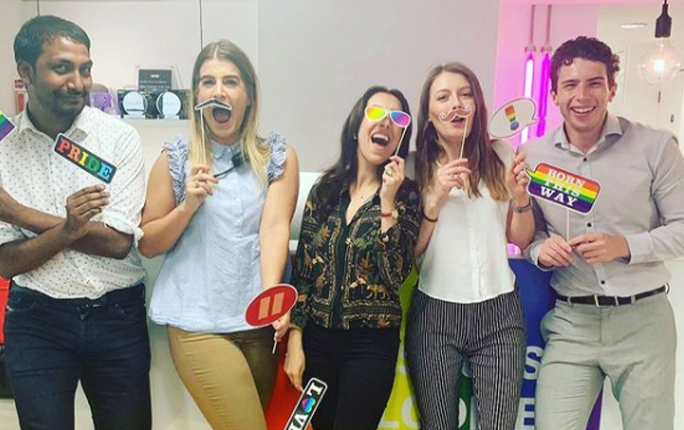 Personal
development
We aim to be the market leader in every market in which we operate. Our success is underpinned by the dedication, intelligence and professionalism of our people and for this reason we will always invest in our staff through training and development, regular performance reviews and development plans to take your career to the next level.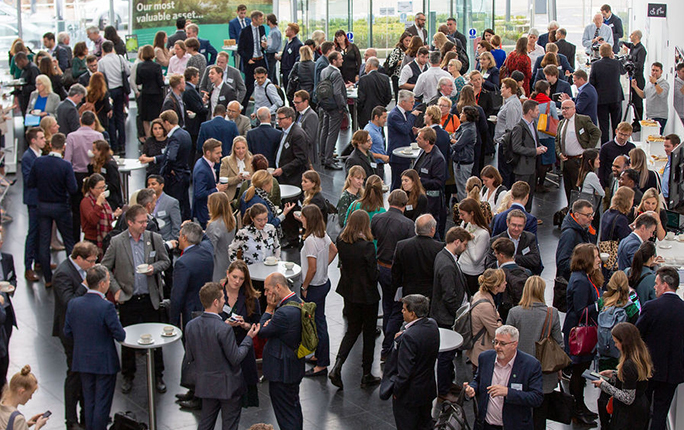 Diversity

and

inclusion
All souls are welcome at Incisive Media.
We hire, develop and retain the best people regardless of their social background, age, sex, ethnicity, religion/belief or disability.
Diversity at Incisive Media means valuing everyone as an individual.  We create a work environment where we treat everyone fairly and in a consistent way and promote a culture of respect and dignity, to create a company that's the right fit for every person inside of it.
There is more work to be done, but together we will continue to build an inclusive culture that encourages, supports and celebrates the diverse voices of our colleagues.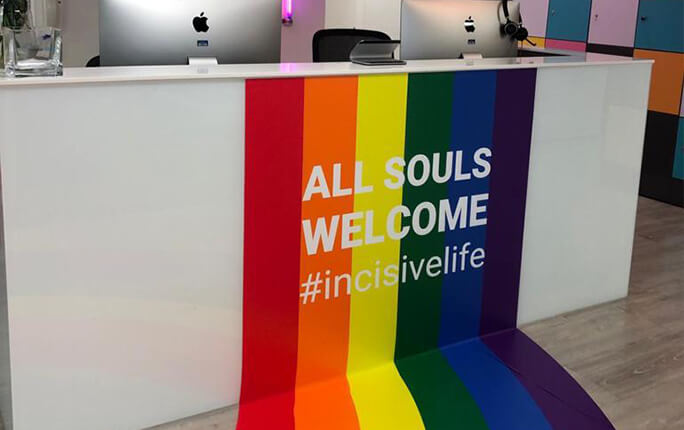 Well
being
We provide a suite of employee benefits to support our employees' emotional, physical, financial and social wellbeing.  These include a wellbeing calendar, health cashplan, private medical insurance, life assurance, financial wellbeing advice and holidays of 25 days a year increasing to 30 days.  We offer body-composition tests, diet and lifestyle coaching and access to discounted gym memberships along with a bike to work scheme. Our people have access to an employee assistance programme offering support and guidance around all areas of wellbeing and mental health 24/7/365, including face-to-face counselling.
We appreciate the need for everyone to have equilibrium in their work/life balance and we have been pioneers in remote working since 2012.
On top of the above, we also offer a Group Personal Pension scheme, a Season Ticket Loan and a range of benefits via our uCHOOSE platform which include dental insurance, buying holiday, Give as You Earn and Health Assessments.
Join

the team

Incisive Media strives to recruit, develop and retain the most talented people regardless of their social background, age, sex, ethnicity, religion/belief or disability and to make use of their talents. We are looking for talented people who share our values and our approach to inclusion and we are open to all!

Come and share in our success by viewing our vacancies here

Incisive Media's Recruitment Privacy & Data Policy, please click here.
Please read to understand the data we capture during the recruitment process
Staff Benefits

Wellbeing
Cycle to Work Scheme

Health Cash Plan

Employee Assistance Programme

Gym Discounts

Hybrid Working

Wellbeing Centre

Incisive Diversity Equality & Inclusion Workgroup

Protecting
Group Personal Pension Scheme

Life Assurance

Private Medical Insurance

Health Screening

Dental Insurance

Rewarding
Employee Discount Scheme

Peer to Peer Recognition Scheme

SmartTech

GAYE
Sustainability
A responsible approach to the environment is essential to ensure the future sustainability of our business and the role we play in the communities we serve. Our view is that care for the environment goes hand in hand with our work as a media business. We continually develop and revise our sustainability approach to satisfy our ambitions, and encourage and empower everyone who works at Incisive Media to be aware of how the work we do affects wider society.