About

the Foundation
The Incisive Media Foundation is managed by a dedicated committee of staff from across the business providing executive oversight and strategic input. Teams working in every area of the company participate in furthering the Foundation's aims.
The Foundation partners with local and international charities that aim to improve the education and career opportunities among disadvantaged people, raising significant funds for those charities through Incisive Media's portfolio of client events. The Foundation also seeks to provide a framework through which staff can volunteer a small amount of their time to contribute their skills and make a meaningful difference to the lives of others.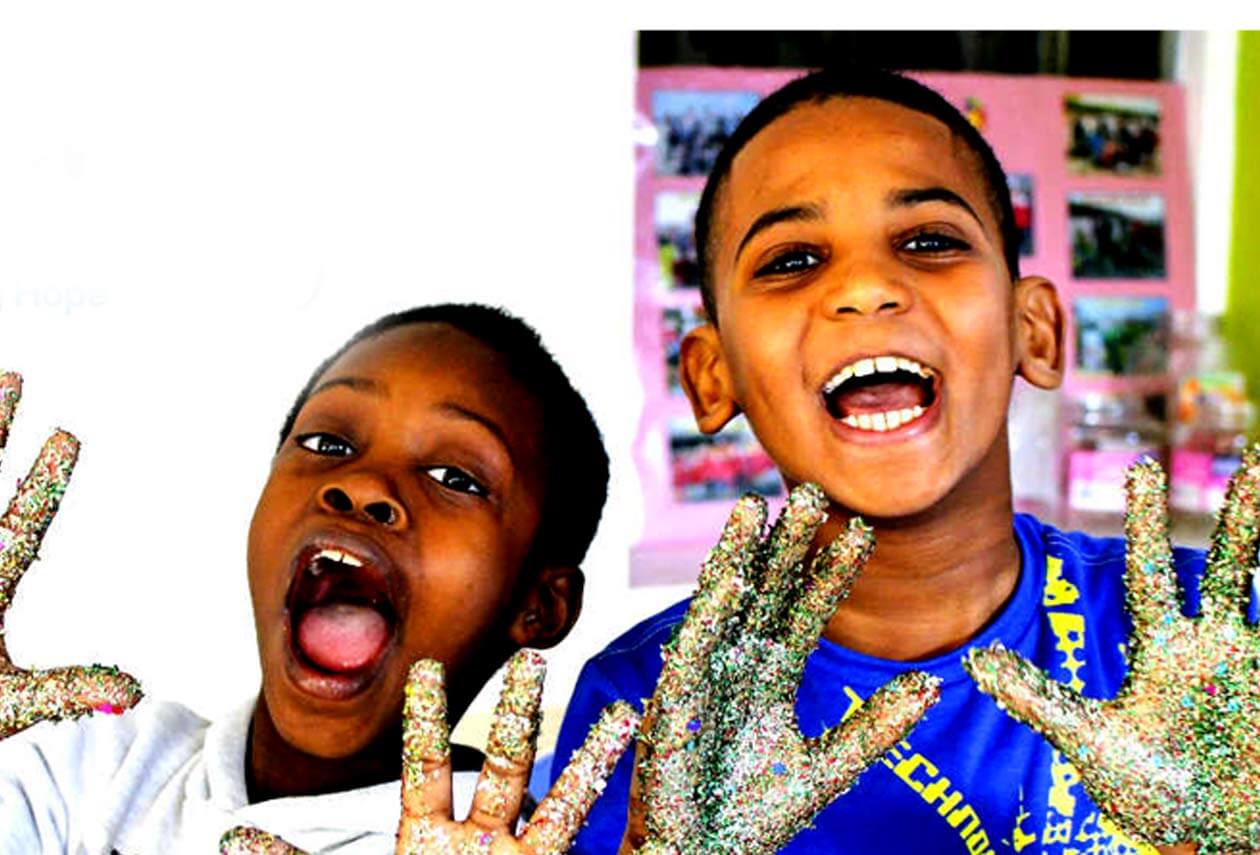 The

best causes

, regardless
To date, the Foundation has raised more than £1.5 million for worthwhile causes. We look to actively partner with charities that share our vision and where we feel our support can make a measurable difference. We make long-term commitments and to build genuine partnerships with the charities the staff select. These partnerships are regularly reviewed but we do not work on a short-term 'Charity of the Year' basis.