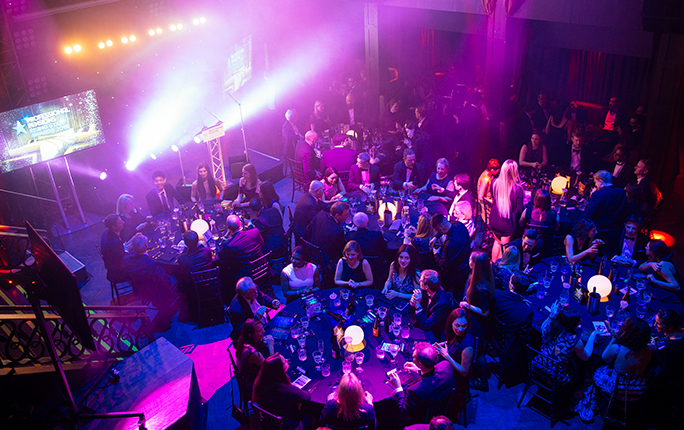 Events
We have been connecting business professionals at events for decades and are highly regarded for delivering first class, award-winning events. From intimate dinners to large-scale festivals, delivered in-person or digitally - and broadcast to a global audience - every event is supported by our editorial expertise to bring experts and their peers together to exchange information and ideas.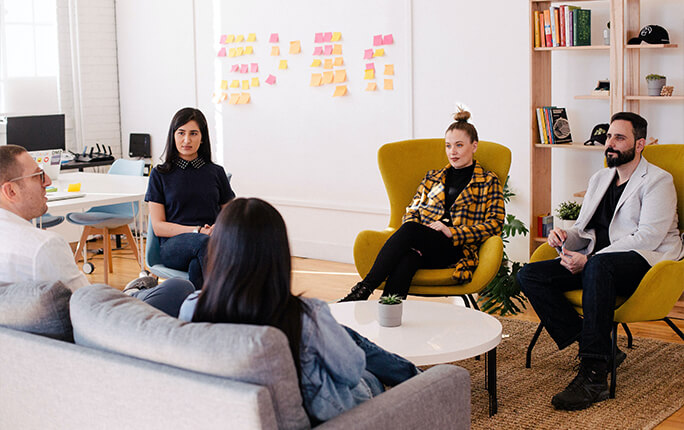 Demand generation
Generate real-time, high-quality data and sales qualified leads across our portfolio of brands. We offer a laser focus on targeting based on job title, industry, company size, geographical locations and purchase intent.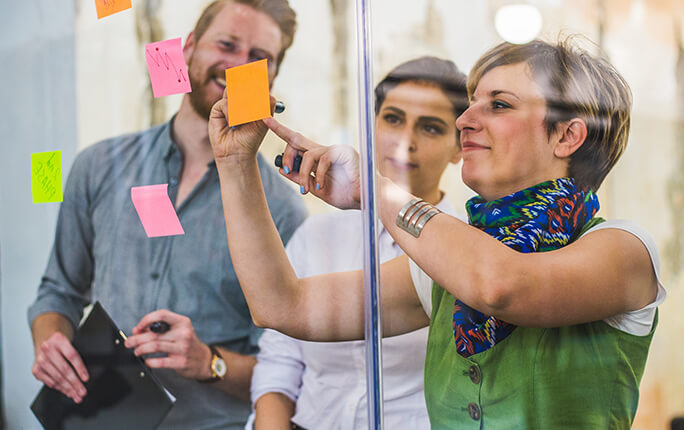 Performance marketing
Harness the power of content marketing using our dedicated in-house team of digital enablement specialists who are fully immersed in the financial and sustainability markets through a deep heritage of lived experience.
Content solutions
Collaborate with our award-winning editorial, design and research teams to create compelling marketing assets, including research white papers, infographics, social narrative and videos created in our state-of-the-art studio. We will work with you to create engaging, effective, and valuable content that is customisable across all platforms; digital, social, mobile, and print.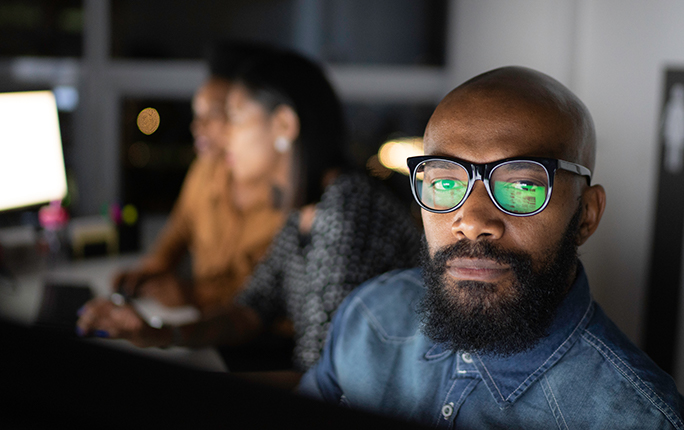 Insight
With deep access into our communities of senior professionals, we are able to collaborate effectively with your business and provide key insights into market trends. We provide industry leaders with business-critical information and analysis of how trends are likely to develop - and the opportunities they create.
Incisive Studios
Our state-of-the-art, in-house studio in the heart of London's Covent Garden is the ideal facility to create bespoke, broadcast-quality content for distribution to live and on-demand audiences.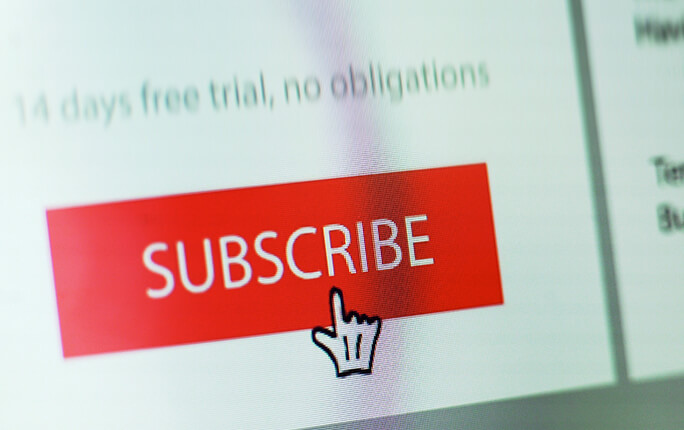 Memberships
All of our market-leading titles offer the option of a free or paid for individual or enterprise level membership. Becoming part of our community delivers access to premium journalism, allowing users to read the content that matters wherever they are, whenever they want it. Our membership communities keep audiences connected through shared knowledge, thought leadership and innovative thinking.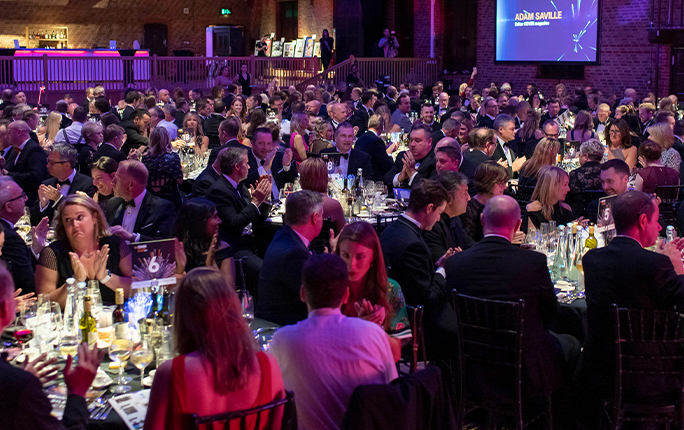 Incisive Connect
Incisive Connect is a B2B event marketing and digital media event agency covering all event disciplines from logistics and marketing to creative design and venue selection. We are experts in the financial services and sustainability markets and have been connecting people through events for decades.

Incisive Works
Our in-house boutique content agency run by publishers, journalists, marketers and researchers who are fully immersed in the financial services and sustainability markets through a deep heritage of lived experience. They have been connecting customers through content for decades and offer an agile approach to finding your unique content voice.
Clients who already benefit Our markets
Financial Services
Our financial services brands have been at the heart of the UK investment community since 1995 and serve the wealth management, retail asset management and financial advisory markets with a powerful range of innovative and authoritative products and opinionated coverage.
Business Sustainability
We are home to Europe's leading sustainable business media brand, BusinessGreen, reaching thousands of senior executives, policymakers, and green economy stakeholders, and hosting a series of high-profile events, including the world's first Net Zero Festival.